RODEO BY BULLMANIA!
Monday, August 14th at 8:00 PM AT THE TRACK
GRAB SOME SNACKS FROM THE CONCESSION
STAND ON YOUR WAY OVER!

BERRYVILLE BAPTIST RASCALS PUPPET SHOW!
Wednesday, August 16th at 1:00 pm on our Stage
Part of our Kids Day, Free Admission until 5:00 pm –  starting with  Barnyard Fun 'n' Games at 9:00 am and ending with the Pretty Animal Contest in our Show Barn at 4:30
Reduced Rides through the afternoon!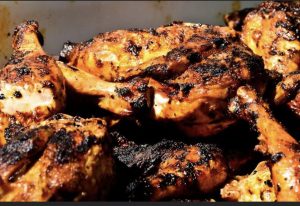 MATW – MIDATLANTIC TERRITORY WRESTLING!
Friday, August 18th at 7:30 pm on our track
Come see our Local Pro, Jordan Evans, wrestle for the first time in his Hometown!  From playing basketball and baseball at Clarke Co. High School as Bryce Anderson, to being in the Professional Wrestling Ring at his hometown fairgrounds – Jordan is here to rumble!
Stop at the Ruritan Building on the way in and "wrestle" a famous Barbecue Chicken Half served with homemade sides!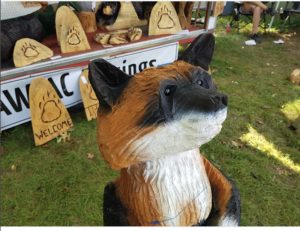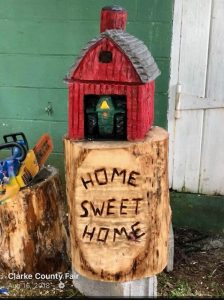 SAWJAC SHOW!
Wednesday, Thursday, & Friday Shows at 2 pm, 4 pm, 6 pm, 8 pm
The Skills & Talent it takes to make these statues is amazing to see!
A cone of ice cream from our stand would go great with stopping to watch for a while.  Lots of delicious flavors!